Our success is a
result of our
clients' success
To our clients:
We all share a heightened sense of health and safety due to the COVID-19 outbreak. Our goal is to serve your needs as effectively as possible while minimizing actual face-to-face client meetings. Meetings are certainly possible but our desire is to use technology (Teams, Zoom, email, phone, send documents via client portals) as much as possible. We monitor our email and voicemail regularly and try to return your contact within 24 hours. We value your business and will do our best to provide the highest level of professional service possible.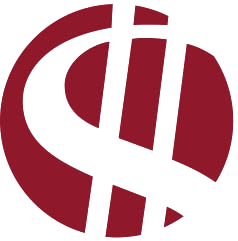 Our Services
We take pride in giving close, personal attention to our clients, while providing them with the assurance that comes from years of advanced training, technical experience, and financial acumen.
Get the help you need
IRS and State Audit Representation

QuickBooks setup, support and training

Business startup services
Solving the biggest tax problems
Our high standard of success is expressed in our commitment to our client relationships, our focus on the needs of every person and organization, and our investment of time and resources in professional education.
admin
Public Law 117-169, 136 Stat. 1818 (August 16, 2022), commonly
admin
IRS Tax Tip 2022-186, December 6, 2022 Tax filing season
admin
IRS Tax Tip 2022-191, December 15, 2022 Whether they plan
admin
Public Law 117-169, 136 Stat. 1818 (August 16, 2022), commonly
admin
IRS Tax Tip 2022-186, December 6, 2022 Tax filing season
admin
IRS Tax Tip 2022-191, December 15, 2022 Whether they plan