Our success is a
result of our
clients' success
From our Partners:
To contribute to the health and safety of both our staff and our clients, we are making changes due to the COVID-19 outbreak and will no longer be offering face-to-face client meetings, effective immediately. At this time, we would prefer to do as much as possible via email as that will be the most efficient way to reach us during this time, and urge our clients to work with us to find ways to avoid coming to our office. We have portals (available in the menu above under Client Portals) if you have files you need to submit to us. Despite this disruption, we are monitoring email and voicemail regularly, so please reach out with your tax matters. Your business is important to us, and we will do our best to provide the highest level of professional service possible.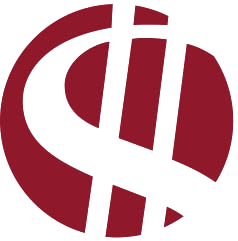 Our Services
We take pride in giving close, personal attention to our clients, while providing them with the assurance that comes from years of advanced training, technical experience, and financial acumen.
Get the help you need
IRS and State Audit Representation

QuickBooks setup, support and training

Business startup services
Solving the biggest tax problems
Our high standard of success is expressed in our commitment to our client relationships, our focus on the needs of every person and organization, and our investment of time and resources in professional education.
admin
Congress has passed the Paycheck Protection Program Flexibility Act of
admin
There are tax-related matters you need to know about: Filing
admin
Congress has passed the Paycheck Protection Program Flexibility Act of
admin
There are tax-related matters you need to know about: Filing